520 Tankmixer 3/4"
FREE FREIGHT ALL ORDERS $350 and up, otherwise flat $12 charge!
Adjustment temperature range: 95ºF - 150ºF. Max. working pressure (static): 150 psi.
Max. working pressure (dynamic): 75 psi. Max. inlet temperature: 195°F.
Minimum flow for optimum performance: 0.5 GPM (0 GPM with recirculation).
Tank: ¾" NPT female union connections. System: ¾" NPT M, press or sweat union connections.
Reviews
Featured Products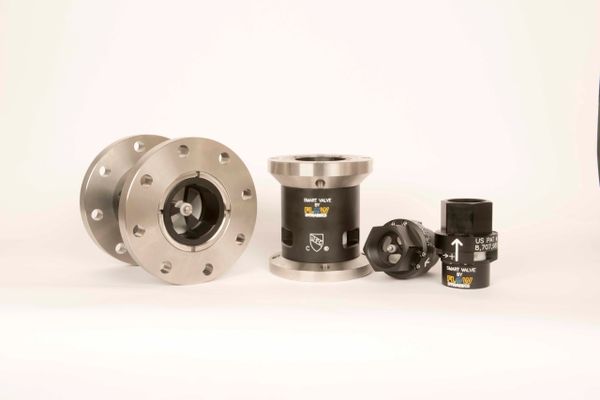 Smart Valve for Commercial
$1,050.00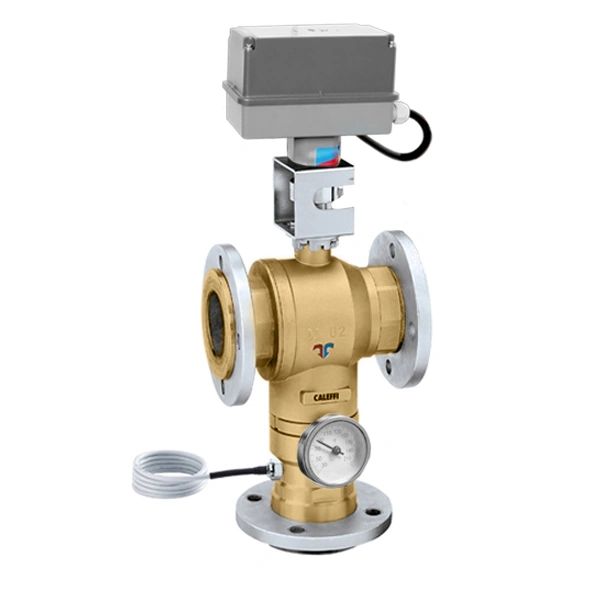 LegioMix 6000 Electronic Mixing Valve
$1,799.99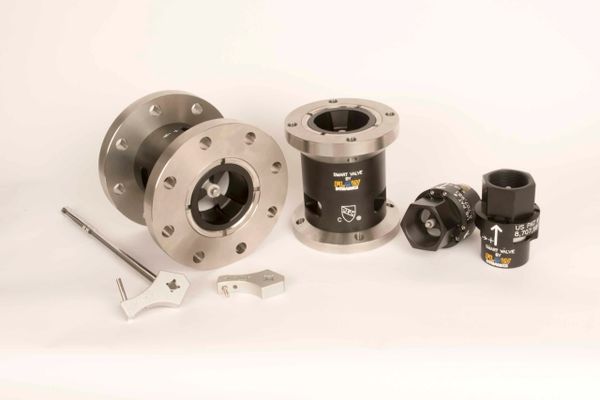 Smart Valve for Residential Homes
$350.00