Smart Valve for Commercial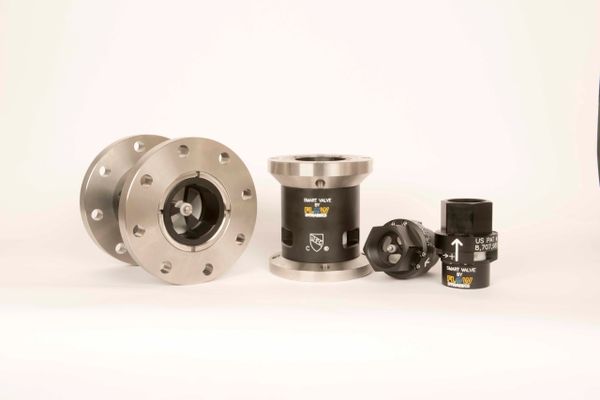 Smart Valve for Commercial
** VALVES ARE AVAILABLE UP TO 12", please contact us directly at 201-690-6512 or savewater@getsmartvalve.com and we will provide pricing and payment instructions **

See more information on our website: 

http://www.getsmartvalve.com
* Want to pay another way or finance? Please contact us at savewater@getsmartvalve.com *
So what is the Smart Valve?  It is a USA made patented precision engineered water saving device for your water system.  Each device is custom built to meet your particular location's needs!  The savings do vary (see FAQs below), you can save up to 30% on your current water and sewer bill!  Although the device may seem simple in nature, it is extremely effective at solving a number of problems inherent in water delivery.  
As we know, air flows through the water line on a consistent basis.  These pockets of air are registering as water flow and be counted as such by your water meter!  The Smart Valve works to minimize those pockets of air so they are not registered, and also creates a steady flow to prevent over-spinning of your water meter. 
Return on Investment in commercial applications typically 12 months or less
The commercial sizes available are 1" up to 12" 
Can be adjusted based on how strong the flow is, higher for more resistance, less for low pressure situations
We recommend a licensed plumber install your smart valve
Adjustable to ensure maximum savings but not to disrupt your pressure to your fixtures
10 year limited manufacturer's warranty

** Return policy is 90 days, 100% refund on cost of the valve less SH which non refundable cost is listed below for commercial valves, customer responsible for return freight **
1.0"   $50.00
1.5"   $55.00
2.0"   $65.00
3.0"   $200.00
4.0"   $400.00
6.0"   $550.00
8.0"   $750.00
10.0" $950.00
12.0" $1000.00
Reviews
Featured Products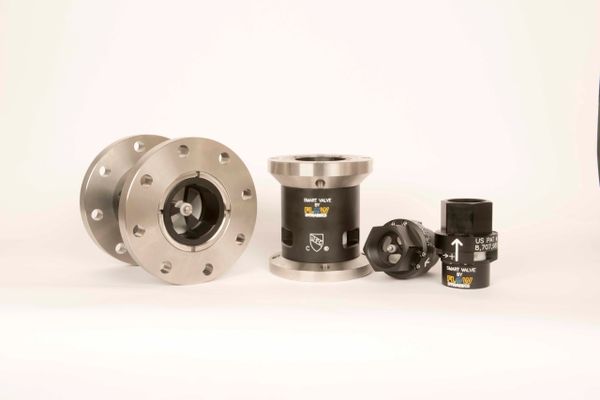 Smart Valve for Commercial
$1,000.00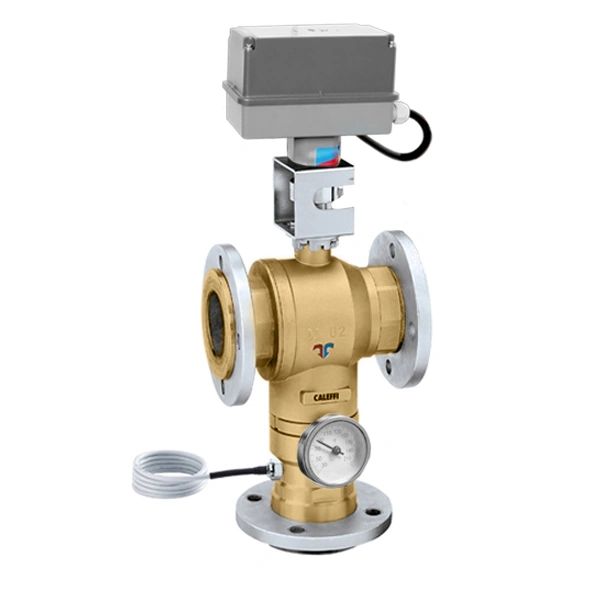 LegioMix 6000 Electronic Mixing Valve
$1,499.99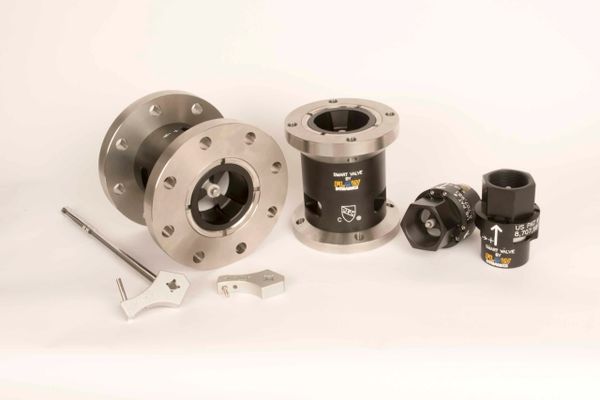 Smart Valve for Residential Homes
$350.00