Initial VIP Plumber Program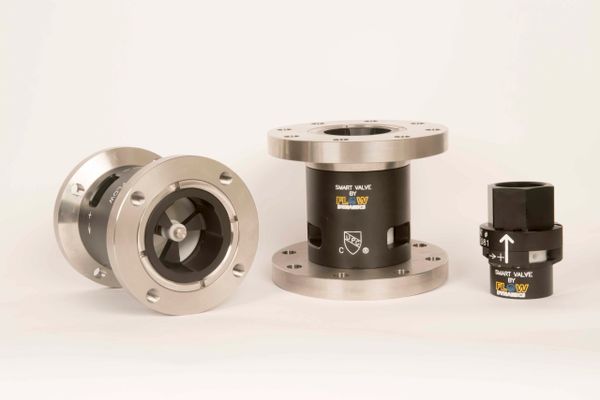 Initial VIP Plumber Program
Plumbers must fill out the form for VIP on our website before signing up here. 
Beginning in 2022, certain areas will pay an additional $200-$300 annually based on areas you cover.  We will evaluate your locations you cover and advise if you are required to pay for the additional cost, once you signup for our VIP program through our website, we will advise if you need to add on the surcharge to make this purchase online.   
This rate is locked in (grandfathered in) for LIFE, as you remain on the VIP program  You can cancel at any time, keeping the balance of the time remaining on the program however cannot sign back up again to the program for one year from date of cancellation and lose any "grandfathered" pricing.  You would be subject to the current annual rates upon to returning to the program.    

Minimum $10,000 in purchases per year to remain a VIP member
Reviews
Featured Products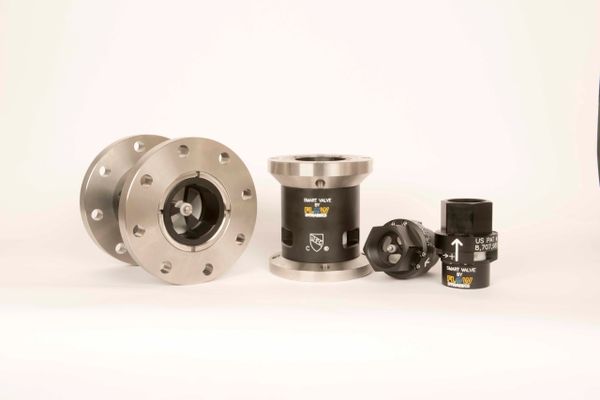 Smart Valve for Commercial
$1,000.00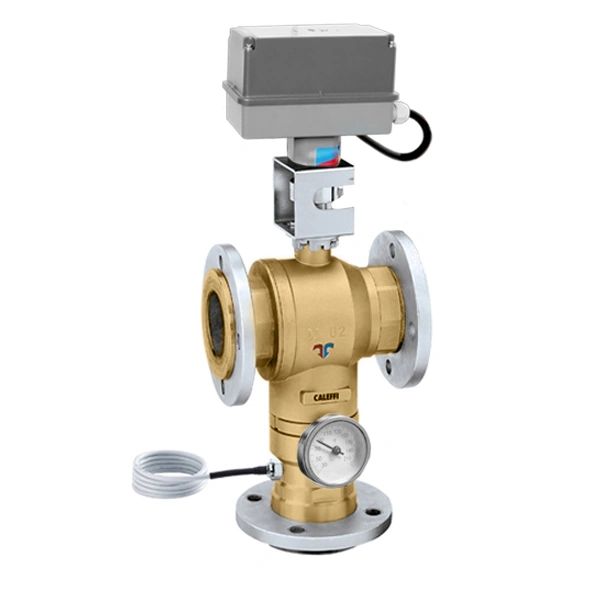 LegioMix 6000 Electronic Mixing Valve
$1,689.99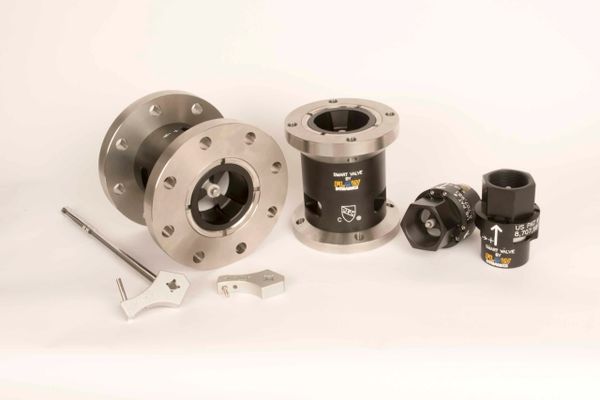 Smart Valve for Residential Homes
$350.00