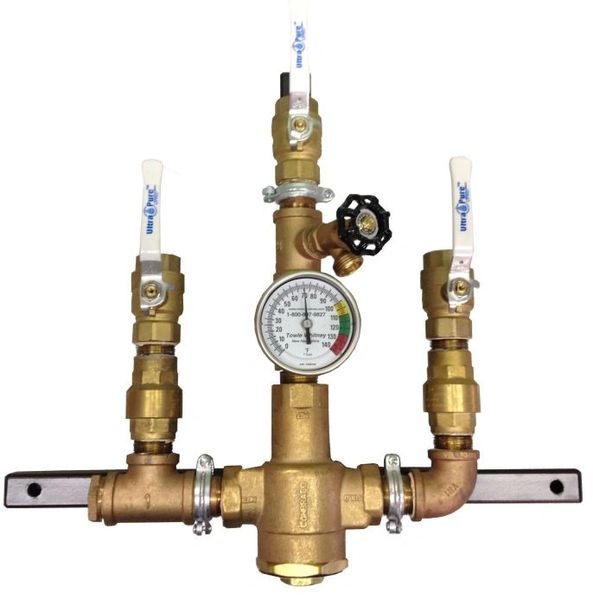 Mixing Valves
Maintaining proper water temperature in hot water supply systems is critical. Water stored and delivered at too high a temperature puts users at risk of scalding. On the other hand, maintaining water at too low a temperature presents other risks. A tank or piping system can turn into a breeding ground for bacteria – potentially harmful to all water users. Delivering water at the optimum temperature is exactly what these Apollo thermostatic mixing valves are designed to do.
Available in 3 standard sizes, (other sizes also available) our custom-built mixing valves allow incoming water temperatures to be mixed together in order to produce a perfect, neutral temperature. Our repair cartridges are a huge savings to you, compared to the competition's pricing.
Be sure to check out our replacement cartridges for the mixing valves as well!
Reviews
Featured Products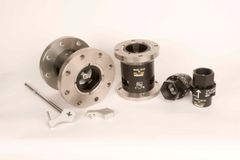 Smart Valve for Residential Homes
$340.00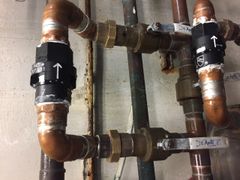 Adjustable Commercial Smart Valve
$950.00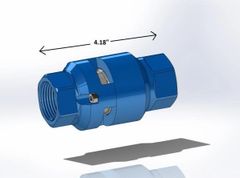 Starter Truck Kit- Residential Smart Valves
$1,550.00