Caleffi AutoFill™ Automatic Autofill Boiler Feed Valve 1/2" Swt BOX OF 10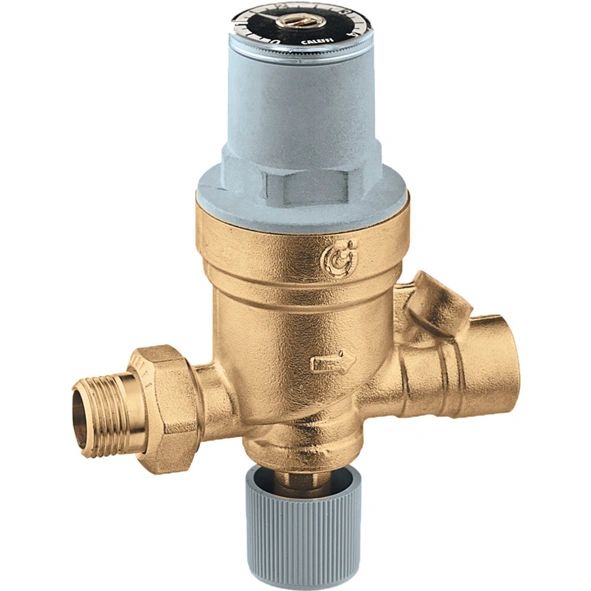 Caleffi AutoFill™ Automatic Autofill Boiler Feed Valve 1/2" Swt BOX OF 10
** BUY IN BULK, BOXES OF 10 ARE DISCOUNTED WITH FREE SH!!  **


· Automatic fast filling which fast fills the system to set pressure then automatically shuts off the water feed, no levers to flip or valves to close
· Maintains stable pressure at pre-setting. Fill the system to a set pressure and maintain that pressure regardless of inlet pressure variations
· Built in shut off valve and check valve. Allows isolation of system from supply and check valve prevents loss of system pressure.
· Pre-calibration, use a screwdriver to turn dial to intended system pressure. Set it and forget it
· Anti-scale polymer materials, prevents scaling on internal sliding surfaces, assuring stable pressure control and long operating life
Pre-adjustable, automatic filling valve.

Anti-scale with visual system pressure setting indicator.  
Complete with manual shut-off valve, strainer and check valve.
 
Brass body.
 
Max inlet pressure:  230 psi
Max working temp:  150˚F
Setting pressure range:  3 - 60 psi
Preset outlet pressure:  15 psi
Reviews
Featured Products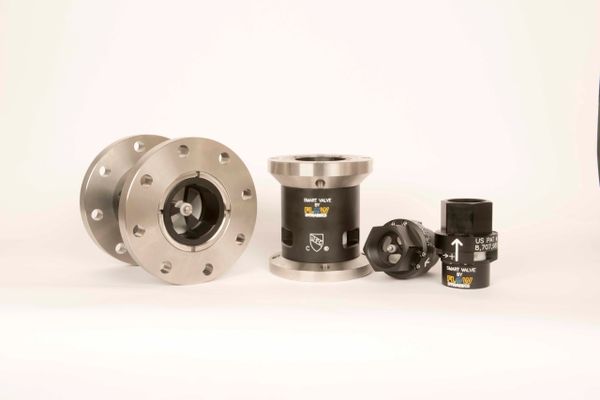 Smart Valve for Commercial
$1,050.00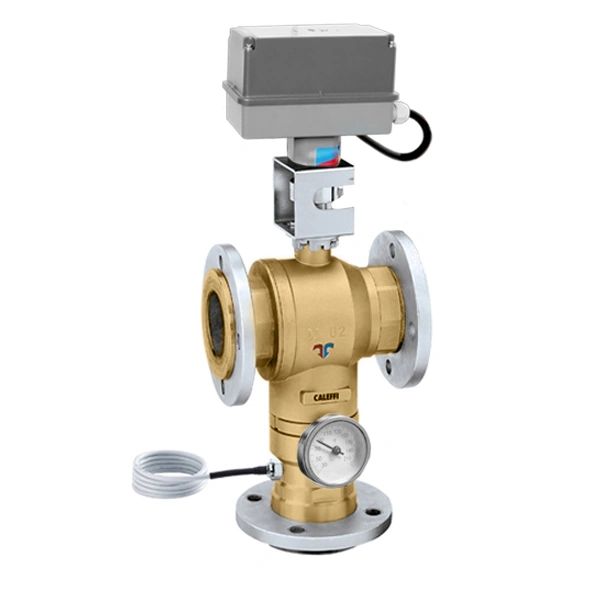 LegioMix 6000 Electronic Mixing Valve
$1,799.99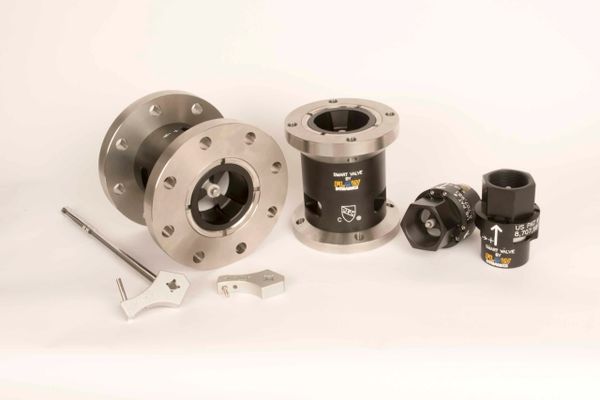 Smart Valve for Residential Homes
$350.00